Shopify Website for Easypack
SHOPIFY WEBSITE DESIGN AND DEVELOPMENT FOR FOOD PACKAGING BRAND EASYPACK.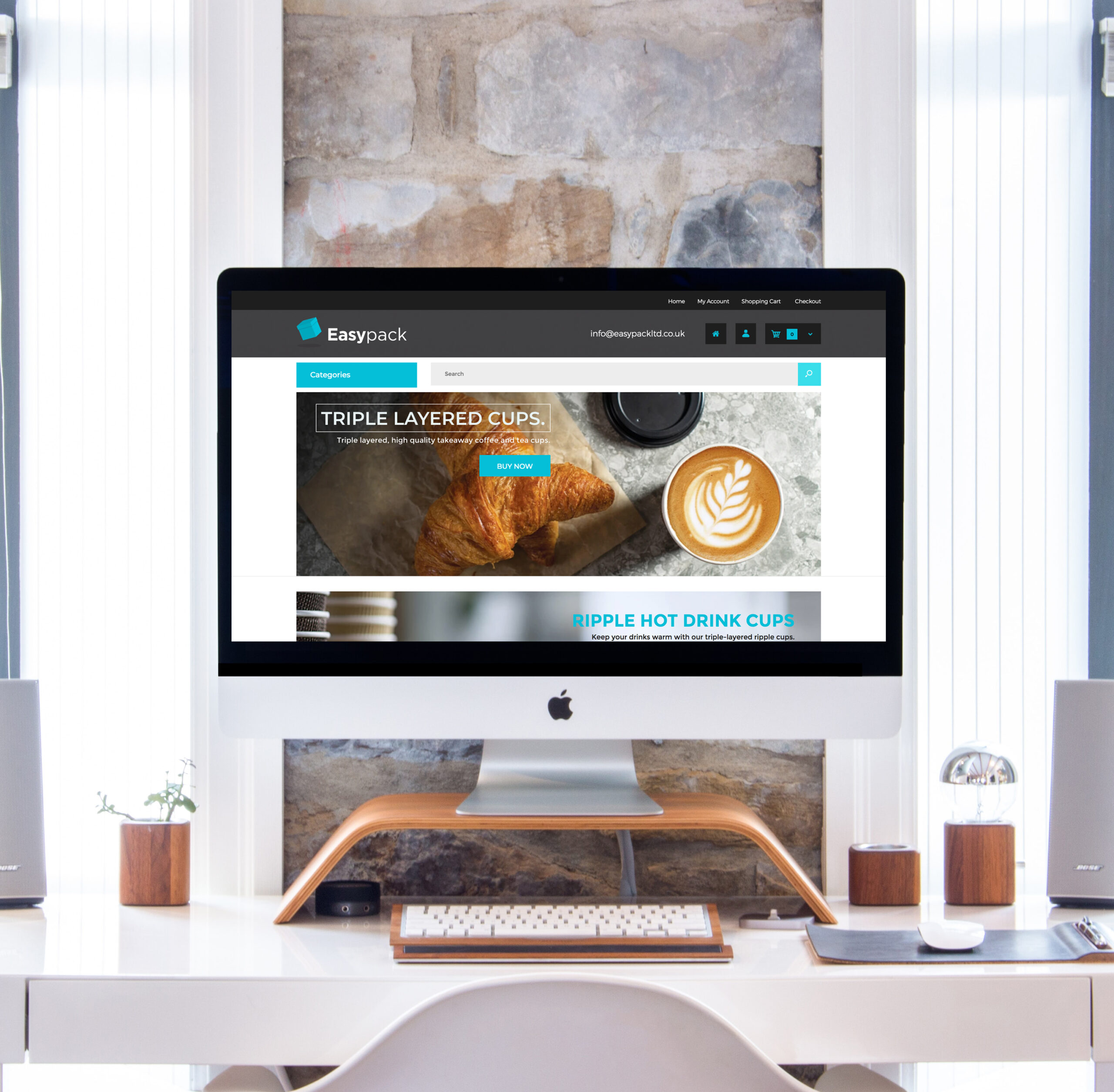 Easypack sells food and drinks packaging, mainly, hot beverage cups and lids. They have a wholesale client base throughout Europe but they wanted to reach out to other potential clients such as coffee shops and restaurants through their own online sales website. We have designed and developed a Shopify based website for them.
We have also created their branding and photography throughout the website.
Easypack Shopify Website
juno2019
2020-01-22T16:23:32+00:00