WE ARE A CORE TEAM OF VERSATILE AND EXPERIENCED INDIVIDUALS. WE EXPAND AND CUSTOM BUILD TEAMS FROM AN INTERNATIONAL TALENT POOL DEPENDING ON YOUR BRIEF & NEEDS.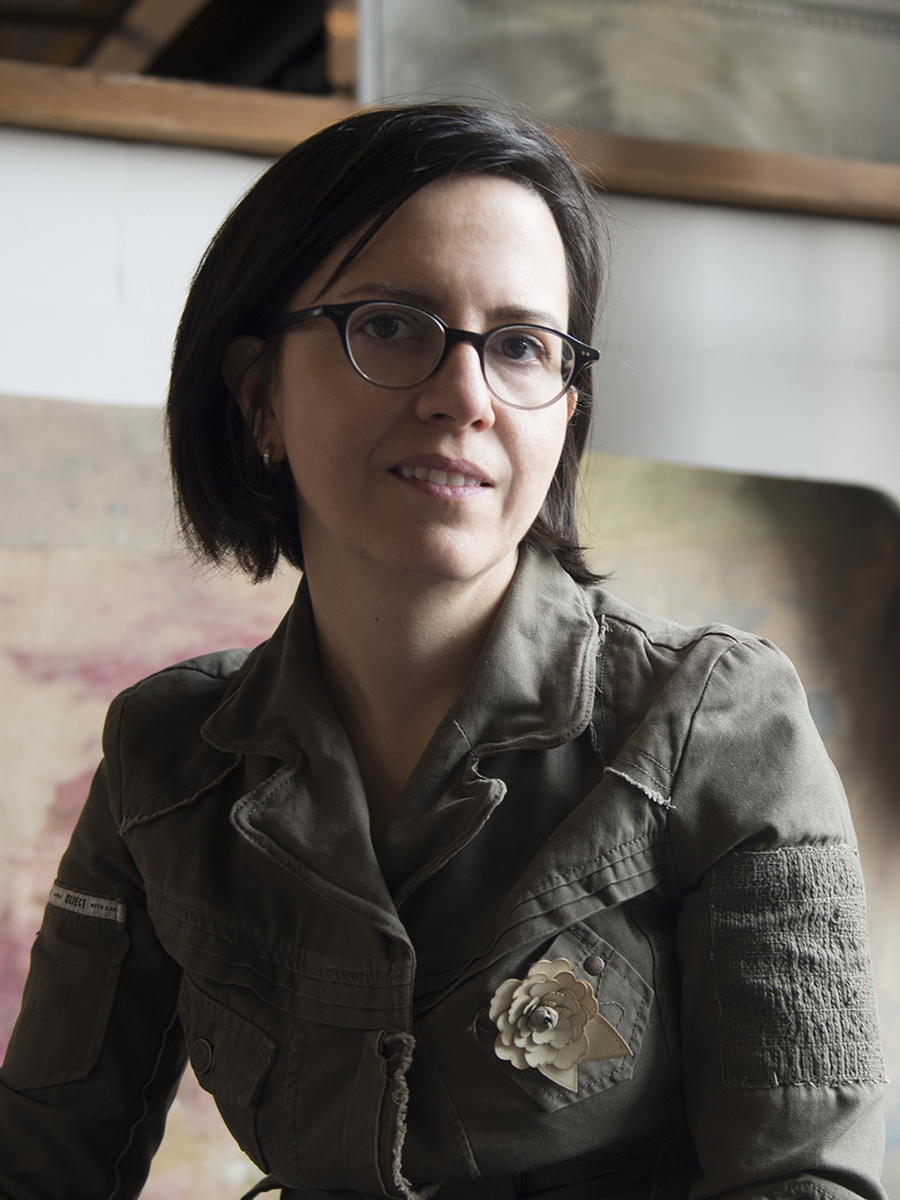 Founder / Creative Director
Emine has over 15  years' experience in advertising, design, branding & food and has worked in traditional & digital advertising agencies such as JWT and Publicis as Creative Director & Deputy General Manager. Her clients have included Sunsilk, HSBC, Vodafone, Lipton, ING Bank among many others. Emine has a passion for food, cooking & food-styling.
At Juno, she combines experience with her passion and helps food businesses to build powerful brands, stand out amongst the competition, improve engagement and develop marketing communications that greatly impact sales.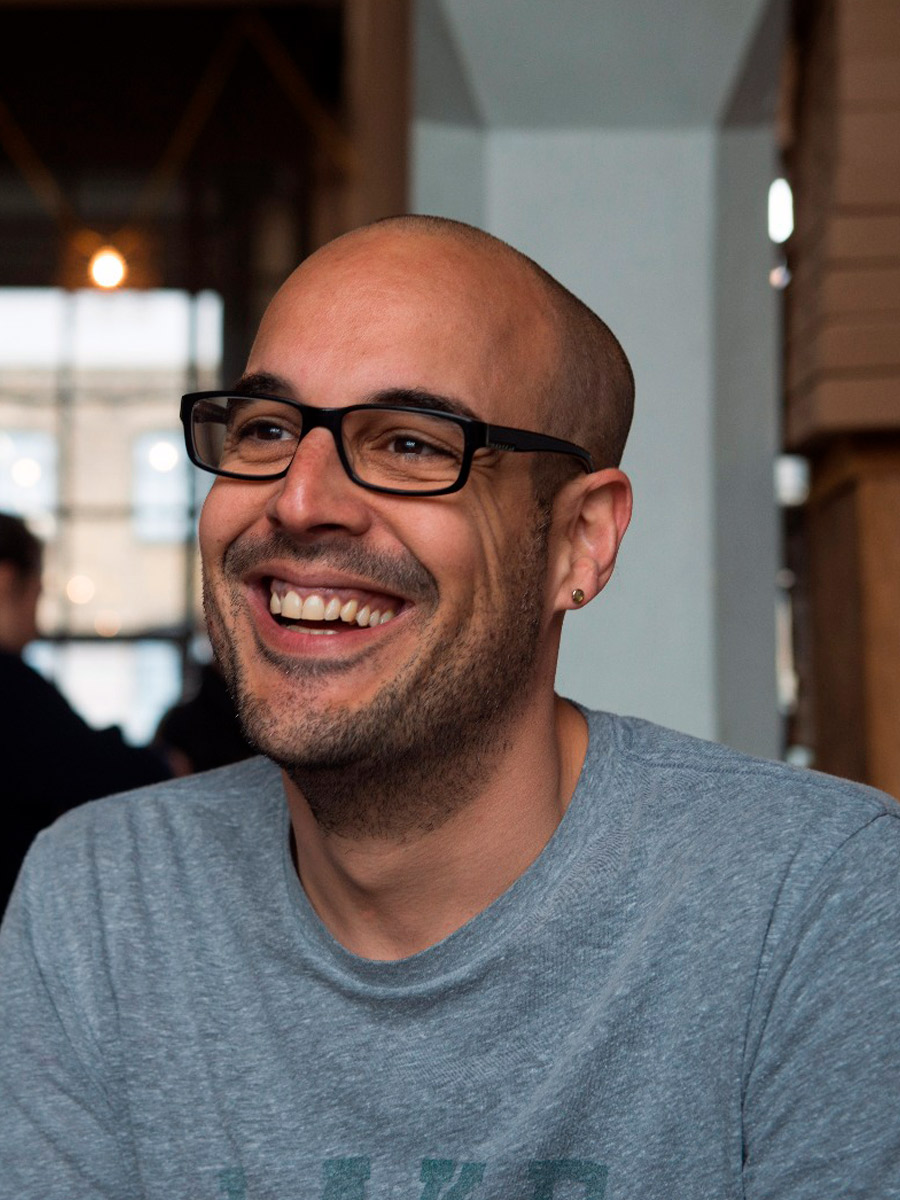 Design Director / Photographer
Ugur is a London based photographer and graphic designer specialising in food, product and venue photography. He started freelancing as a photographer while still working as an Art Director in Ogilvy. Later, in 2006, he started his own company and has worked solo until he became a managing partner in Juno, creating stunning visuals for food brands and businesses.
Ugur loves architecture & photographing buildings as a hobby. You can see his personal portfolio at ugurv.co.uk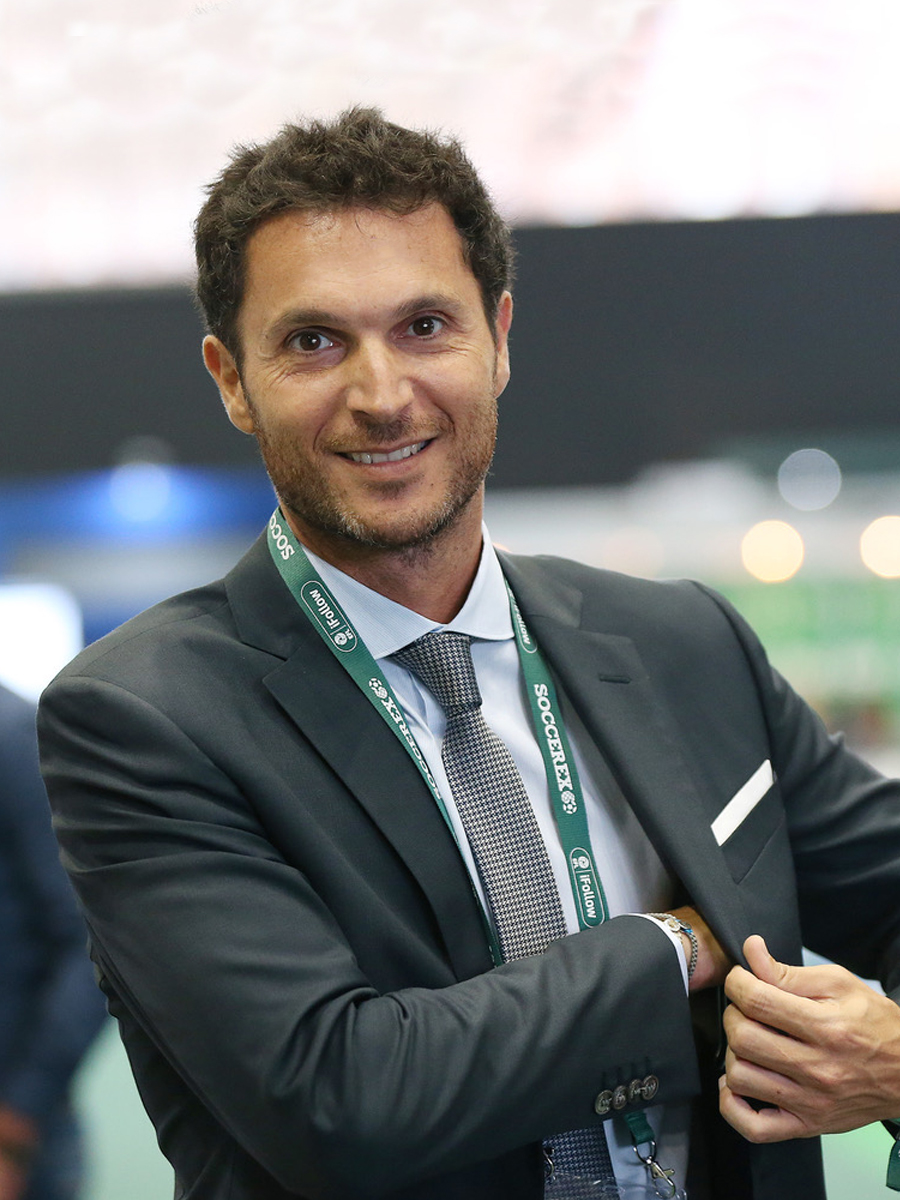 Moris, has been designing, licensing, producing and selling products for 15 years. He is based in Barcelona and is working on developing products for football teams at the moment. He has vast experience in developing, products, packaging and displays.
Moris loves travelling and discovering innovative materials and products. He is the heart and soul of Juno's 3-dimensional design.
Easypack Shopify Website
juno2019
2020-01-22T16:23:32+00:00